Ray Salemme (Yale Class 1967) & Pat Weber (U. Montana Class 1973) in Norway, 2003.

Bruno Salemme & Patrick Salemme, 2012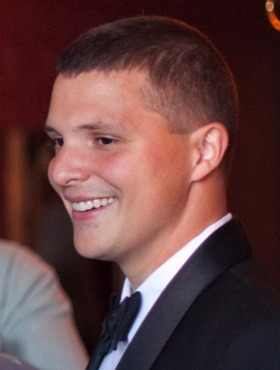 Patrick Salemme
(Brown University Class 2005)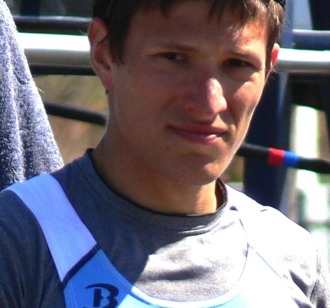 Bruno Salemme
(Columbia University Class 2012)
Patrick and Ray Salemme on the glacier in Patagonia 2005.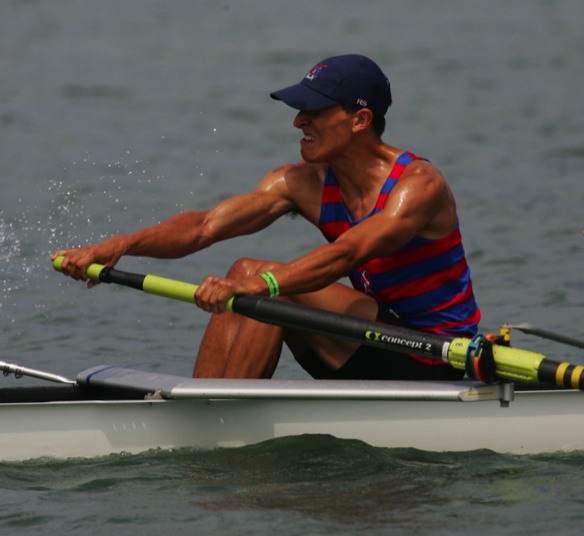 Bruno Salemme rowing 3 position in St. Catharine's Boat Club lightweight eight.
En route to a third gold medal at the Canadian Henley Regatta in 2010.